DeFi,
Simplified
Choose your pool, deposit your crypto, and let Vesper put DeFi to work for you.
Vesper's Products:
Different Ways to Defi
Keeping Your Funds Safe
With 50+ Audits
Vesper has been tested by the most reputable auditors to ensure we offer a secure DeFi experience.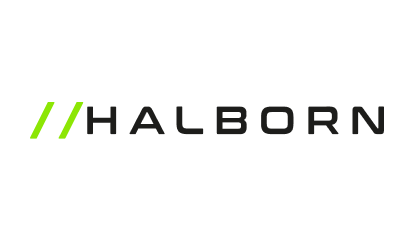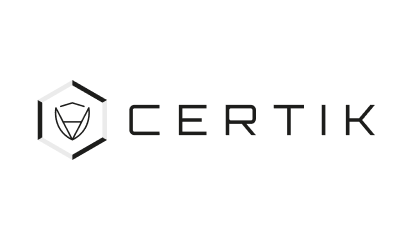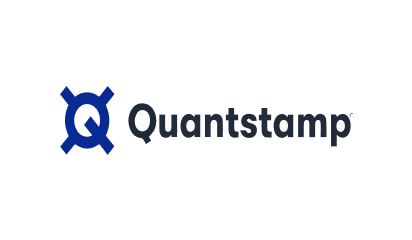 Integrations
Strategic Partners
DeFi 101: Popular Liquidity Mining Applications
DeFi 101: The History of Liquidity Mining
DeFi 101: What is Crypto Arbitrage?